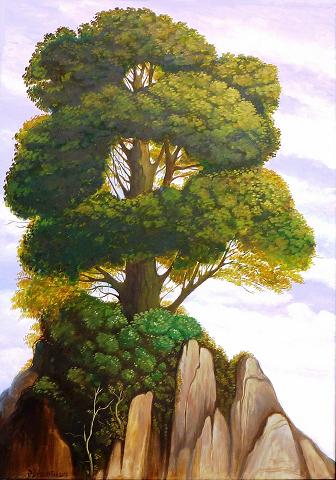 Paride D'Agostini: Shay Locomotives
(First Half)
(Written by P.G.)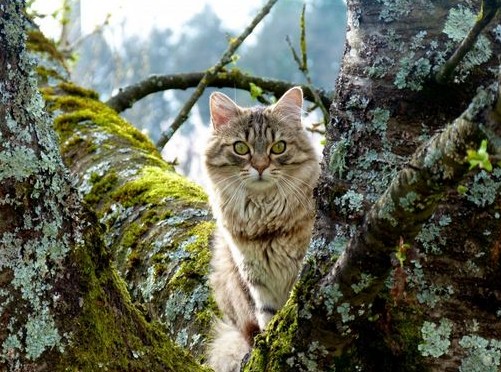 Who better than an artist like Paride d' Agostini, who likes to paint the trees, could introduce us into the world of American forest railways?

The United States is a country very rich in forests in some of which tower redwoods are more than two thousand years old,

which can undoubtedly be considered the oldest living things in the world ….

Towards the middle of the '800 have been introduced the first railways for the transport of logs from the forests to the sawmills or stations of the newborn railway networks.

American forest railways require locomotives that can travel very sinuous paths with sharp bends.
And so that Ephraim Shay,
a brilliant lumberjack Haring (Michigan),

has the bright idea to equip a flat wagon bogies with a boiler that supplied by vertical cylinders placed on one side of the wagon and that,
in turn transmit the motion, via telescopic shafts fitted with universal joints and gears, the axes of the bogies.

The boiler of these machines is offset with respect to the axis of the frame to compensate for the weight of the cylinders and of the transmission.

The first locomotive thus conceived is assembled in 1875,

is successfully tested on a railroad forest,

giving rise to the nice family of Shay locomotives ……

..that are also used on railways mining.

 … and whose last one was built in 1945.

These machines are initially constructed by LIMA Locomotives Corporation, licensee of the patent Shay, then by other American manufacturers.

Over a hundred specimens of these machines have been preserved, and some you can admire all now in operation on private railways or tourism, for example, in Colorado.

During the time that I have worked in the United States, I am passionate to these locomotives and their handcrafted reproductions brass in HO scale. Those shown below are all driven by tiny motors housed in the boiler, which operate like in the reality, the whole of the transmission.
This locomotive narrow gauge (3 'gauge), called "ink-pot" (ink) because of the vertical boiler, was produced in 30 specimens from a craftsman American on behalf of the North-West Short Line.

It consists of more than 300 brass parts and its assembly took about 40 hours of work

In service in reality at the Benson Log Co. (3 "gauge) that Shay was reproduced in 200 specimens from KMT behalf of United.

It was assembled by hand with about 50 hours of work from more than 350 details ….


Equally built by KMT on behalf of United in 100 specimens (almost 400 special and 60 hours of work)

the prototype of this locomotive served on Mich.Cal.Lumber Co. too 'it gauge 3 "….

Three-cylinder engine at standard gauge

built in 50 specimens from an American United craftsman

(about 400 details and 60 hours of work) ….

Shay three-cylinder standard gauge, model built by Atlas on behalf of Pacific Fast Mail

in 50 specimens (422 details and 60 hours of work) ….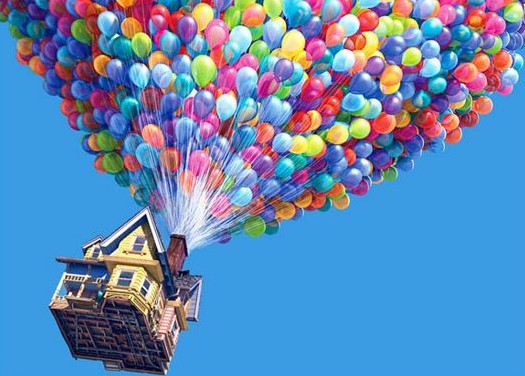 (@ April 19, 2015)
(Second Half will be ready on September/October 2015)