Pieter Bruegel The Elder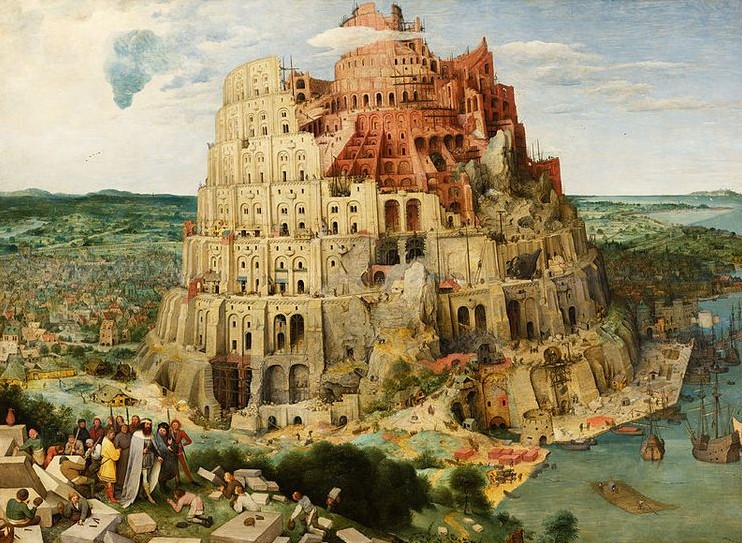 (Written by P.G.)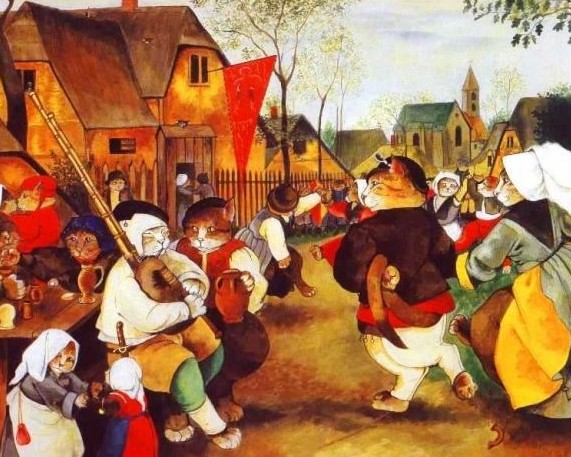 Steam puppies in HOe
After the arrival of David and Goliath, a small number of locomotives similar to David asked hospitality at this site, which, given that it shares the same name, accepts with joy these cute puppies in HOe scale.

These are small locomotives for military use, in mining, for quarries, furnaces, maintenance railways , sugar refineries, industrial plants, which in Germanic language are called "Feldbahnloks" …

 On some of these gauge tracks of 600 or 750 mm  was made sometimes  a passenger service, also by means of small-propelled steam, mainly for the transportation of personnel, more rarely open to the public as in France, network for the collection of beet around pithivier ….

Sometimes these small machines have also been used on tram lines .

Very often, having to move along roads and construction sites, they are equipped with safety guards open sheet for wheels and connecting rods, but unloved by the staff as causing overheating bearings.

Here we do not take in consideration the many interesting gauge railways of 750 mm built as real railways with passenger and freight transport, no longer exist in Italy, but still in regular service just at the north of the Alps,

such as the Austrian Zillertal, on which it served  also the Feldbahnlok # 6, used for special trains and drivers education ….

The puppies shown below are all unique pieces, patiently built by hand, often to the lens …  mostly brass with parts in steel, plastic and wood. The motors are Anchoridge, Arnold, Trix or Egger-Bahn, the wheels are built on a lathe, or Egger-Bahn or Trix.
… But let them introduce themselves, ……

Rhein locomotive built by Decauville in 1892 for tram service, then sold to a sugar refinery

Pleinfeld locomotive type "Saddle Tank" (Orstein & Koppel 1910)


Railcar steam system Serpollet # 311 of BBK, built in 1903

Railcar steam NB N ° 115 built by Borsig in 1903

Railcar steam NB 114 built by Borsig in 1902

Amper locomotive vertical boiler EH Feldbahn

Built by Hoenzoller in Dusseldorf in 1881

Baldwin Locomotive (1908) # 7 of the Societe Exploitation Forestière

Locomotive "Donaustauf" type called "Brigade" in France or DFB in Germany built by Fives-Lille in 1919 as a maintenance locomotive ,

is then sold to a brick factory (Ziegelei Donaustauf)

Iller locomotive built by Decauville in 1891, serving in a sugar factory

Eurydice locomotive built by MGK / Karlsruhe in 1889 for EH Feldbahn

Locomotive # 39 of D.W.E. built by Tilkin in 1891, a vertical boiler

Locomotive # 2 Isar (Krauss 1892) in use in the 20's in a paint factory

Locomotive Clotho, Orstein & Koppel 1913, for tram lines,

sold to a mine factory in 1935

Locomotive # 101 (Heilbronn 1899) for tram services

Locomotive # 312 of A.G.D. built by Heillbronn Maschinenbau Gesellschaft in 1889,

sold to a quarry in the 20s

Tramway locomotive # 109 (Krauss 1889)

Locomotive # 35 for construction sites built by Koeppel in 1917

Locomotive Krauss (1884) # 102 for tram services

…. and I am glad that these puppies in HOe scale have been adopted by the Conti steam puppy …

… And if you want to see

real live puppies

in function you can visit the Feldbahnen

still in service especially in Germany,

France and Great Britain ….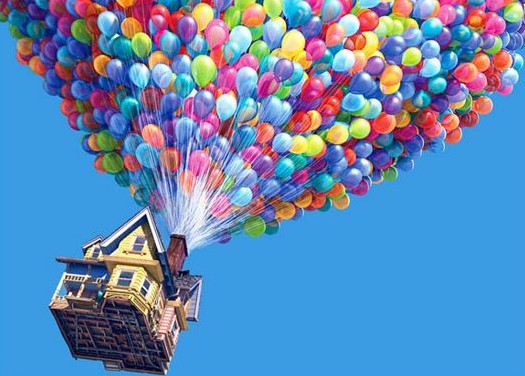 (@June 21, 2015)