GEM third part: passenger cars
By P.G.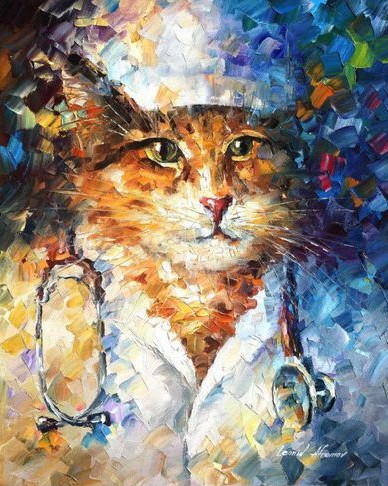 The "primordial" material in OO scale by Francesco Biaggi at the Milan Fair of 1947 included his 1-2-0 locomotive "Porter" and a small number of cars with two axles.
The first version of these machines, then called GEM M3 ……

… is characterized, by subsequent, to some details, among which the most evident is to have the only driving connecting rod, being therefore devoid of the coupling rod, and to have the front driving axle with wheels without counterweights and without fixing holes of the connecting rods, a bit as some Maerklin locomotives of the series 700 …

Together with the locomotive was presented a number of passenger cars with two axles that could be called just "primordial."

They were made with walls and frame in thick sheet of iron and tested in cast metal riveted to the side walls.

… existed two types of these front walls used for both the cars in two axes, both for those with bogies

…axes could have wheeled in bakelite or burnished metal …

… as this car which it is equipped with both types.


…t
hey were equipped with aluminum bumpers (I know two different types) …

… and burnished metal hooks slotted on one side, a hook from other.

This series of cars at two axes

includes a luggage compartment … primordial.

… .and a car, declined in liveries of various colors (enamel paint), as in "brown / isabella" …

… in blue ….

… or red …

At virtually the same time Francesco Biaggi

proposes two carriages cars of which have already been presented in the first part of the package "Orient-Express" made for Swiss shops Franz-Carl Weber ….

The series consists of a postage car in the colors FS, a car of first-class double-glazed windows

and a beds car CIWL .

It seems that the same cars are also existed in other liveries.
For reasons unknown to me they are marked "Biaggi" and not GEM.

They have trolleys with pressed steel side panels, similar but not identical to those of the cars Maerklin 300 series ….
 
But some of them have also had cast metal trucks similar to those of COS.MO cars

Unlike the cars in two axes, in those trolleys are fixed to the roof  with two screws instead of interlocking …

… and that of the trunk has a strange shape that has no equivalent in reality …

The boot is equipped with four sliding doors.

And yet here is an image of the railway vehicle bogies
…
and two

of the sleeper cars.

From 1949-'50 cars appear to two second generation axles they have in common with freight wagons the same frame in die-cast metal. The wheels are in bakelite, integral with the two half-drilled axes that rotate on its pressure fixed pins on the bushings.

The cars bodywork is made of sheet metal lithographed, the roof is fitted into. They resemble the already mentioned Maerklin carriages cars , but in a shortened version and in two axes.
Their livery can be green (third class) ….

… . beige / brown (second class) …

… or blue livery CIWL

Here they are together in a pack ….

… it is he only one GEM complete set with track and transformer that I know  …

… .it was sold from the store Mastro Geppetto in '52 ….

… .to the price

of 12,500 lire.

… and finally, as a toasts

to Francesco Biaggi  which was particularly loving wine (four wagons of its range are dedicated to transporting wine), here is the last of the wagons of this type ….

…. which was not yet presented because it arrived on my tracks after the close of the previous article ….
(@ October 1st, 2016)