They are blue, but not puppies
(Written by P.G.)
Three blue locomotives have tried to enter this site posing as puppies.

It must be said that the blue locomotives are not so common, and they were accepted even if they are puppies a bit grown up … ..
The first is a 4-4-0 "American" called "General"
with wood burning  built in various versions from 1878 and of which some specimens arrived today.
Economic locomotive and versatile, suitable for traction of each type of train, with its big "cowcatcher"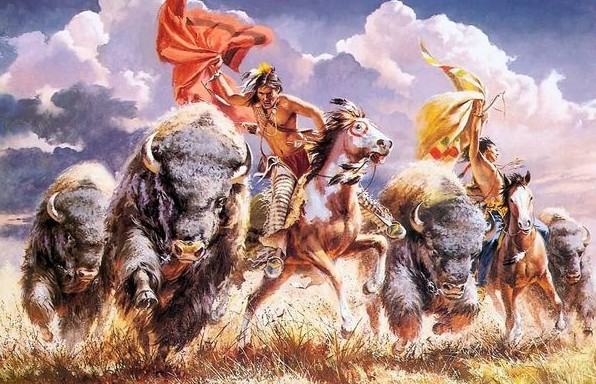 is almost the emblem of the first transcontinental American railroad and the  Great Plains.

 The locomotive No. 3 of the Western Atlantic RR is still active,

was the star of many films and wears well its 135 years ….

The model, built by Tyco, is the rare blue version "US Military RR" of the '50s,

is built in zinc alloy and has the engine in the tender and has a smoke device

The second is a 4-6-0 "Ten Wheeler" the Baltimore & Ohio Railways

who used, starting from the last decade of the nineteenth century, many variations of these locomotives across its network and those of neighboring ….

Even locomotives group FS 666 are descendants of this family ….

The HO scale model was produced in small series in 1960 by New One Models on behalf of Aristo-Craft

It is built in bronze, brass and stainless steel and has a lovely blue livery

in which the patina of time

adds a certain charm ….

The third model is a '"Atlantic" 4-4-2, in service, at real, in many American companies.

The model, unique piece, was ordered in 1964 in Balboa by a collector, Mr. Marley of Santa Fe,

in particular, seductive

blue livery of Slater Falls RR.

 That is the only one of the 50 examples made by Balboa which was painted and decorated by hand in these colors by the manufacturer.

It is made of brass and steel from more than 400  details……

and pictures are more eloquent than any comment

… And if we will meet other beautiful blue locomotives, they will be welcome on these pages.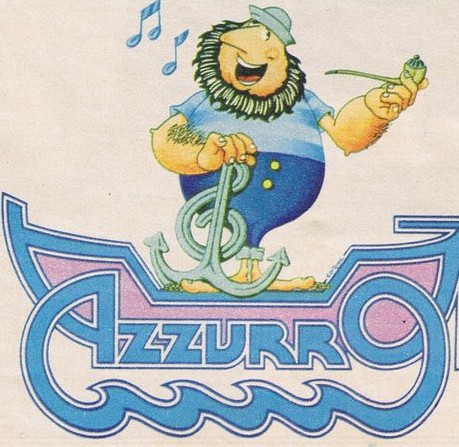 We match the blue of these locomotives to the beautiful blue of the Scrovegni Chapel of Giotto that you can visit by clicking on the image below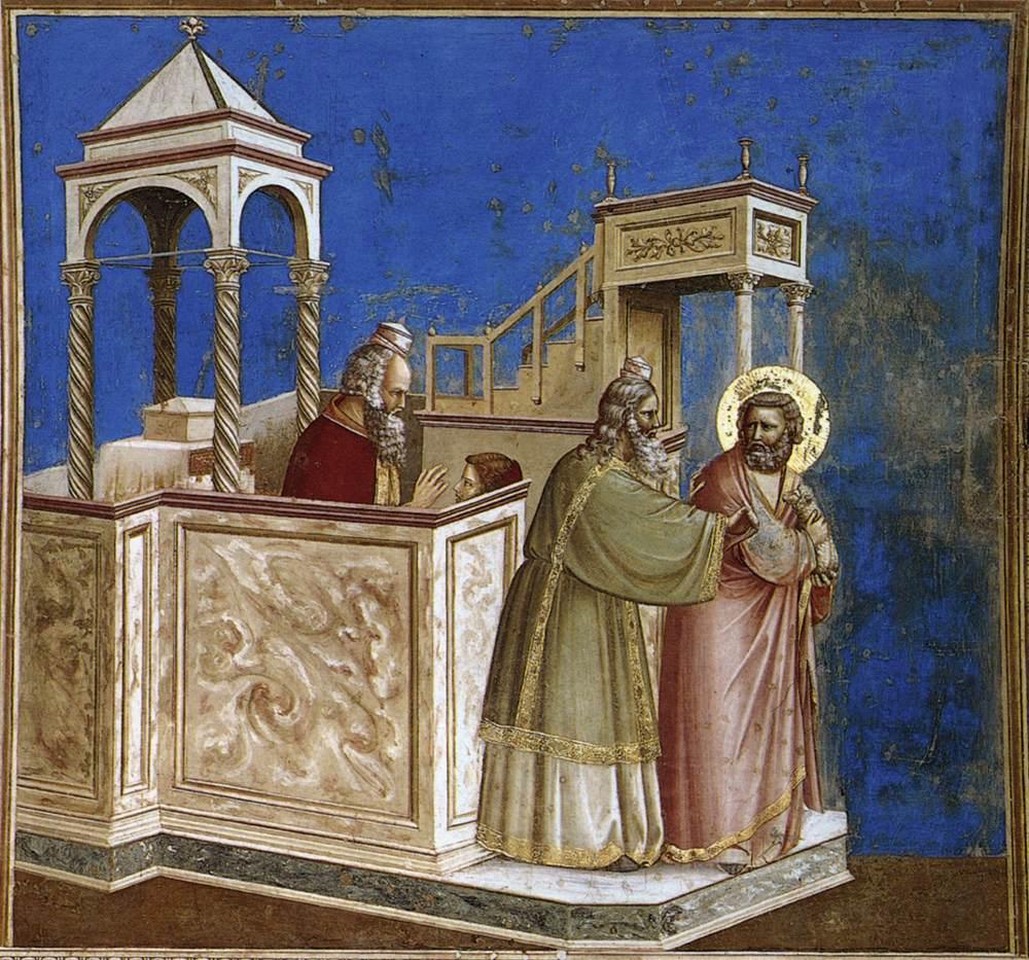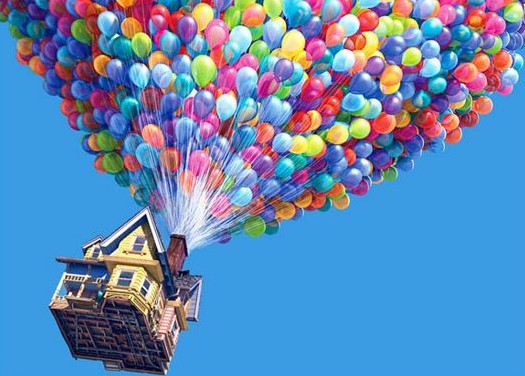 (@ August 2, 2015)