Crane wagons

(Written by P.G.)
The cranes have always taken a certain fascination for children of all ages.
Try to assemble
one of them with Meccano has long been the great ambition of young manufacturers

and must therefore not surprising that even manufacturers of miniature railways have from the very beginning thought the crane as a range complement for their trains .
 … And, by early twentieth century there are numerous examples of crane-toy.
Among these we chose this crane – propelled wood digger Conti , dating back to the 40s … ..

It carries on the arm the Conti  usual logo and another logo on the platform with the head of a bulldog.

Do not want to use it to load a truck or a wagon?
There are many examples of fixed cranes designed to load and unload our wagons in miniature.
Since the beginning of OO scale until the '50s, Maerklin,

for example, made its revolving crane with cab mounting it on easels …

… .on the basements

of "bricks" ….

… Or use the same arm mounted on the wagons of the 300 series for proposing crane freight terminals.

Kibri also offers

its crane …

… but there are other examples by HWN, Bub, Distler, Dressler and others,

some of which are still unknown …

Even the manufacturers of road vehicles in OO scale will propose them equipped with cranes, like this cute pickup truck Lesney …

… or this Mercury, mounted on a GEM wagon.

The same Mercury has provided Conti crane …

… which it was also used in the wagons, to equip one of the rarest accessories of this brand.

"treasur" of my friend Mario, owner of this website, during the reconstruction of his garage ramp …

…. with its capacity of eight tons, it helped appropriately to its owner …

To return to the railways, we must say that they were certainly more numerous the crane cars who served on plastic and scale circuits HO / OO than those actually used on real railroads where their use has always been limited to cases of emergency or exceptional.

We give here some examples, such as Larini FNM wagon ….

… or this, once supplied to the railway Torino – Ceres

and today host of the Piemonte Railway Museum …

… or that, used at the time of the DR of Mainz deposit and now in the possession of the association "Freunde der Historichen Hafenbahn".

Of course for the reality …

…. as for the thumb we limit ourselves in this article to the 50s.

This wagon was built in the GDR by Bock to early 50s ….

… That in the same era by Rarrasch.



In Spain Electrotren offers this RENFE car with crane, all metal, dated approx 1958

Even the British builders are grappled with crane vehicles, as Hornby Dublo …

… or TTR with this pack "maintenance train"

France is not far behind,

with these two examples

produced in the 50s by VB.

Me too many years ago, although I was a child already a bit grown up, I let myself be charmed by the crane cars and I have racked up a number.
I would begin by this, probably produced in Hungary from Meja in 1949 …

… and that, as my wife told in her article "Luigi da Porto – Legends and Ghosts, it crossed twice the ocean.

From Hungary we go to Germany with this wagon cranes Maerklin reference 366,

with crossbows at three blades, 1952.

The Austrian representative

of this category of vehicle is the primordial wagon crane by Liliput of 1948

And here is his descendant,

the Swiss BUCO of 1954 …

With the crane redesigned compared to that of Liliput model from which it derives

The cart Rivarossi CG / R is present for the first time in the catalog '50 …

… Here in the '52 version with metal floor and buffer spring with brown sheath.

It is equipped with a crane plate built in Bologna by Marchesini ….

Pocher produced

two crane cars: the first, all-metal ….

… the second metal and plastic …

… .derived from flat wagon with low sides of the same brand.

Conti instead adopted the crane Mercury

which we have already spoken, either by mounting it on a primordial wagon

with cooplings hooked and logos ….

… Both on newer

cars …

Here my two crane wagons Conti  are photographed together

Finally I keep

the two rarest pieces:
the first was produced by GEM in the 50's and has a crane in metal sliced ​​and browned, probably come too it by Marchesini, but different from the Rivarossi wagon. Its arm rotates on a brass base turned.

The second and the last of the series is PVZ …

…I have already presented it in the article about this brand but I can not resist the temptation to publish again this here … more photos

… And it's really very nice !!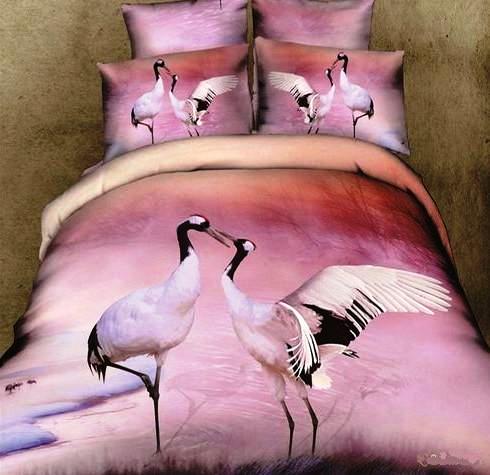 (@ June 26, 2016)