Conti: the "Cousin behind the iron curtain"
(Written by P.G.)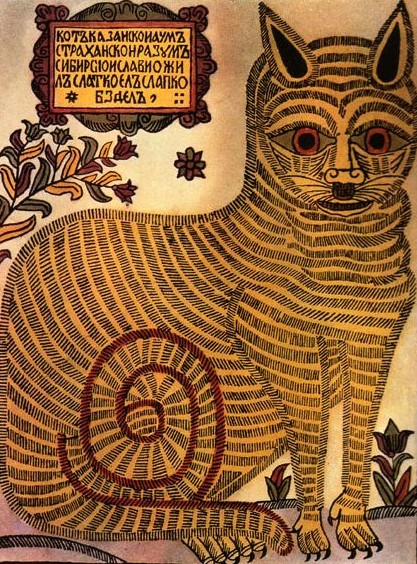 During a trip to Dresden

after the fall of the Berlin Wall,

I asked to visit the locomotive depot of the city where many steam locomotives were still operational.




I met a railway worker and speaking him of my passion for trains, he told me that, needing money, he had a train to sell.

I accompanied him to his quarters, attached to the depot, where he offered me a train contained in a summary box of corrugated cardboard, that until that day, I had never seen.




So I came into possession of this convoy,

as for the size of rolling stock rather abundant , and not only for this,

I defined it as the "Cousin behind the iron curtain" of Conti.



It was produced in the immediate post-war period, probably in 1946, by the company created by a fan of railways, Professor Illgner living in Dresden.

I am aware of the existence of another specimen of this train, in possession of a German collector, but, like me, he does not have any information about this brand.




The convoy is constituted by a three-axle locomotive with tender, four freight wagons and a circle of tracks.



The tracks have a wooden base and rails in folded sheet.




The locomotive freelance (another point in common with Conti) ….

… it is made from brass and steel and it works at 14V AC with reverse by manual lever located to the left of the boiler and it is equipped with two front lighting bulbs.


Compared to the E 530 Conti it makes the idea of ​​their " dimensional relationship"



It should be noted that also the thickness of the wheels of the two vehicles is exactly the same …




The wagons are in lithographed sheet with wheels in bakelite

The two closed wagons and luggage have sliding doors and  interlocking roofs …… .and this time the relationship is only in the size ….

… And the next time we will talk about of the Conti French grandparents ….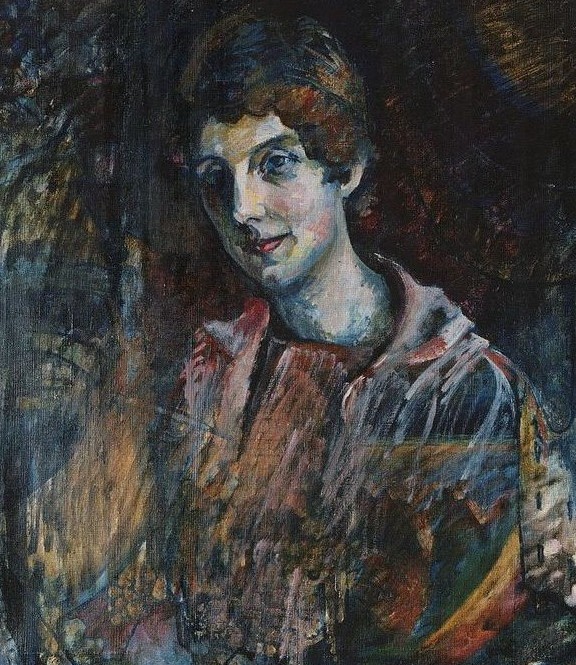 or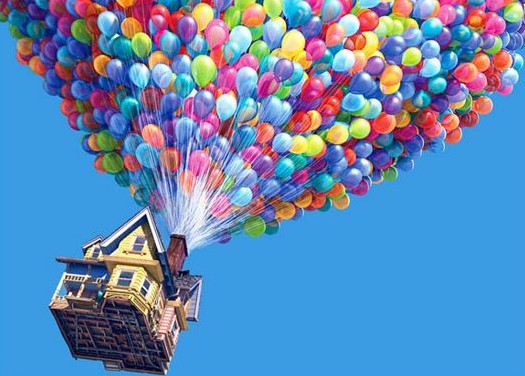 (@ May 11, 2015)