The trolleybus of the 50s and 60s in scale HO / OO (second part)
Written by P.G.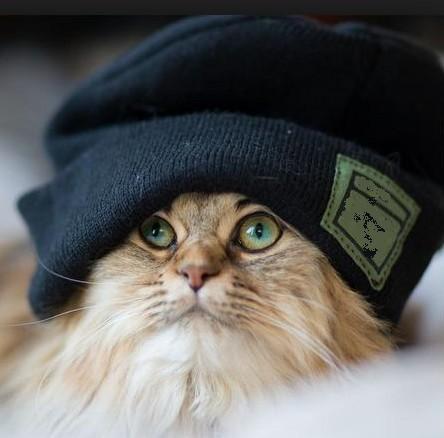 The Trolleybus EHEIM
In '54 Günther Eheim settled his namesake brand …

and restart independently and successfully to produce trolleybuses.

The cellulose acetate replaces the bakelite for the body that is divided into two parts, often of different color resulting in many possible combinations ….

…. reducing by almost 50% the cost of production compared to "Europe Trolleybus" …

The Eheim trolleybuses operate with a small permanent magnet motor and can be powered by the same transformers in use for DC trains.
The Eheim trolley buses are divided into two families: those with two axes ….

… With or without its trailer ….

… And those three axes …

… Too they supplied with or without a trailer.

The two-axle trailers are designed to transport passengers ….

… .those mono-axle cargo and baggage.

It seems that such a trailer with two wheels, rather strange for vehicles intended primarily to city traffic, really existed, yet they are more numerous Eheim trolley buses equipped with such a trailer that real trolleybus.
In '58 change the rods of the trolley, which, in the new version, they fit into special slots of the roof as the shape of crescent moon,

so concealing the mounting bracket, pin, wire and springs.

they also change the contact with overhead wires, first wheelchair, then creeping semi-cylindrical.

Since then all these trolley buses ….

… Then, by '63, those BRAWA, which in that year absorbs the brand Eheim … ..

… .making such auctions.

During the existence of its brand, from '54 to '63, when he gives up with the honors of war,

Günther Eheim emits catalogs in several languages ​​…

… including the Italian ….

… .on which are proposed various accessories, such as a level crossing …

…switches …

… crosses with and without traffic lights …

… And where trolley buses and trains …

…live together and work together for the pleasure

of those who watch them.

Also various manuals have been published …

… that accompanied the packages, such as this, with a trolley with two white / blue axes with assorted trailer …

… .with switches and tool to evenly bend the overhead wires …

… .this with three red / cream axes …

This set, with next-generation poles ('55),

contains a two-green / white axis with trailer … ..

… .while this package, with a three-axle trailer and with the same colors, it was sold to America from Aristo-Craft, Eheim distributor for North America.

Trolleybuses and complete sets have been sold in most of Europe, in the United States and Canada.
To conclude our presentation of this lineage trolleybus, here is a BRAWA pack with a trolleybus articulated white and yellow ….

… and a plastic with a trolley deposit Eheim and BRAWA.


The trolleybus Silvine

Produced in Japan in '55 -'56 ….

… .against patent Fischer, this trolley is fitted with chassis, engine and trolley exactly the same as the Eheim, while the other body … ..

… want to play the rugged American bus of the era structure spiked.

The imitation of the frame by the Japanese manufacturer gets to the point to reproduce even a small central hole present in Eheim models, probably initially expected to fix a cable end, but then never used … ..
Poles and overhead conductors are practically the same, only the stakes are lower than a few millimeters.
(@November 28, 2016)