Le Pont de l 'Europe / Allard – Au Pullman (first part)
(Written by P.G.)

Le Pont de L 'Europe crosses the impressive bundle of tracks of the Gare St Lazare in Paris of which we have already spoken.

It was built by Jullien in 1863 and rebuilt in 1931 with extensive modifications.
It has a very original form "X" as originally two roads crossed over it   …

… While today there is a real square, the Place of Europe

The original structure was the net-type , in steel, and  it was well associated with that of the station …

It had been planned for the passage of trains omnibus double-decker …

In the '50s I went on this bridge

to admire the mighty Pacific departing for Normandy …

… In the 60's the newest Turbotrains …

Even today from the bridge it dominates the bundle of 12 tracks output, partially covered by what was originally the airport post …

Under which once it existed a system to lift mail wagons up to the road surface.
The cross-linked of binary switches and crossings is admirable …

… And though the convoys today are less impressive …

… It passes under the bridge now, during daylight hours, a train every 30 seconds.

Many famous artists immortalized this bridge:
 Claude Monet …

… Jean Beraud …

… Gustave Caillebotte

…

… Norbert Goeneun …

… Louis Anquetin …

Not far from the bridge, at No. 70 in the Rue of Amsterdam is still the store "Au Pullman" ….

entirely dedicated to railways model…
This district of Paris

 has five shops of railways models, as the nearby rue de Douai has another four, which was once added "La Maison des Trains" et "Au Pelican" of which we have already spoken.
"Au Pulmann" was opened in 1946 by Jean René Allard … ..

…. Who, in addition to selling the material of the main brands of the era, immediately began to build trains, rails, accessories under the brand JRA or JR Allard.

As "La Maison des Trains", also the first locomotives of Allard are the most massive and heavy imaginable, with bronze structure and metal frame.
Examples are the large electric locomotives that reproduce the 2D2 5500 SNCF …

… Whose massive silhouette is well made from the model Allard, here in its first version …

And here's the 2D2 5550 departing from the Gare of Austerlitz to Bordeaux …

… And the model Allard ready to walk the track with three rails of  the era …

As well as the real 2D2 5500 differed

in painting and various details …

… Also the second version

of the model … Allard


… .is different from the first

for painting and various details …

The store "Au Pullman" proposed in the '50s and' 60s

also  Italian material like Rivarossi, Pocher and Conti,

as this package with the sticker

 of this shop pasted on the image of the cover …

… .more in the second half … ..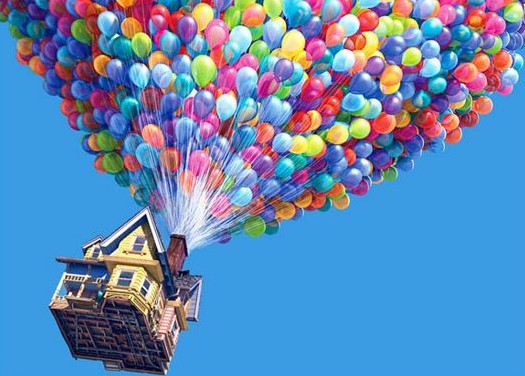 (@ September 28, 2015)