The "Ausweichbahn" Karl Bub (1938)

…a rainy day…
(Written by P.G.)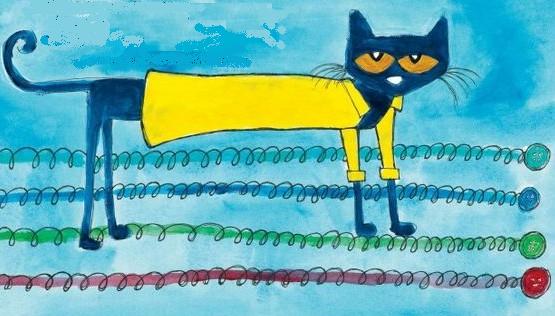 Today it's raining, I leave my bike as I want to play with a toy train

and I chose to do with the so-called "Ausweichbahn" by Karl Bub.
If you like it,  you also attend

to my enjoyment.

 Karl Bub recovers in 1931-'32 by the failure of Bing a lot of equipment, drawings, plans and semi-finished products that were served to produce the first train in the world in OO scale.
In 1932 it offers the market in September similar products to those already  did by Bing.

… As the same but with a locomotive livery green / black.

Later in 1938, comes the "Ausweichbahn", the ingenious toy in OO scale with which we intend to have fun today and that, in its advertising, is defined as "… .interesting and instructive …"

The image on the cover ….

… .Show an electric locomotive and a steam aerodynamically shaped.
In fact now we open the package and it includes this little electric locomotive ….

… And this steam locomotive …

… With both mechanical charging spring.

The user 's manual are in three languages: English …

… German and French.

The figure shows two trains traveling in the opposite direction on an oval track in lithographed sheet metal, with two exchanges by the needles fitted with spring return to allow the intersection.

Now assemble everything according to instructions, load the springs of two locomotives and we put the two trains on the rail …

The two driving wheels are equipped with a dipstick metal fixed horizontally on the right side with respect to the direction of travel ….

… .It is designed to lower the levers to the right of the two tracks of cross …

… Each of the two levers operate them for stopping the locomotive that is following the same track with a raised central rail cabinet. …

… And free way to another train lowering the corresponding rail track center parallel.

Now we lower the lever of the first track and thus give off the steam locomotive …

… .Which starts a little shaky, enter the exchange after its passage, by the action of the spring returns to its initial position ….

…. Turnoff on oval clockwise ….

… Towing his wagon sheet lithographed.

We now follow the small convoy that travels the whole oval ….

… enter the second track where the rod side of the car, hitting the lever,

raises the central rail of the same track by stopping the convoy …

… And green light to electric locomotive.

This part, engaging the oval counter-clockwise.

It covers in turn the journey in the opposite direction to the previous train …

… And comes to the exchange …

… Towing of his wagon.

Similarly to another train, operate the lever, it stops and starts another convoy.
The duration of the charging of the springs of the two drive allows to repeat the cycle for three times.
This toy still works very well despite his 77 years of age.

When I bought it, in 1988, was already fifty years old, and perhaps he has stories to tell ….

Someone said that we do not own never 100% a masterpiece or a collector's item, but we are the custodians to transmit them to future generations …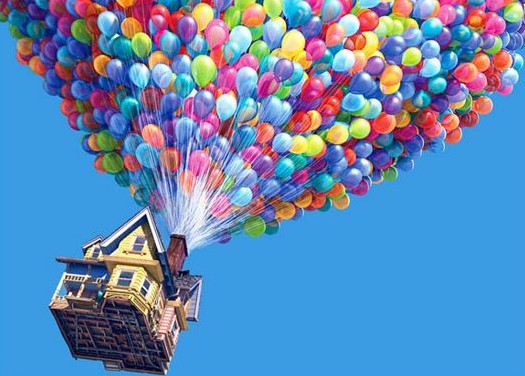 (@ October 8, 2015)