Gino Bechi – Settebello 7 elements AC


It seemed it had been produced in only one specimen for the famous baritone Gino Bechi, great opera singer of the forties and fifties and with passion for models of trains like Marklin, Conti and Rivarossi,


in fact a few dozen specimens were then made ordered by wealthy clients or assembled (with four pantograph instead of two) by the workers of the Oreste Cicchetti (Conti).

The model of my Collection in AC, to date, is the only known specimen, identified by the number 47282 and accompanied by a production's certificate.

Other seven or eight Settebello known, in the hands of collectors, are all direct power.
With good estimate it is dated the year 1963, and with over half a century of history on shoulders.

That year released the first Beatles album "Please, Please Me", Valentina Tereshkova became the first woman

in history launched into space,
the chick Calimero makes its debut on TV,

Marthin Luther King made the famous speech "I have a dream"

Pope Giovanni XXIII° dead,
"Give your children a caress and say:
this is the caress of the Pope."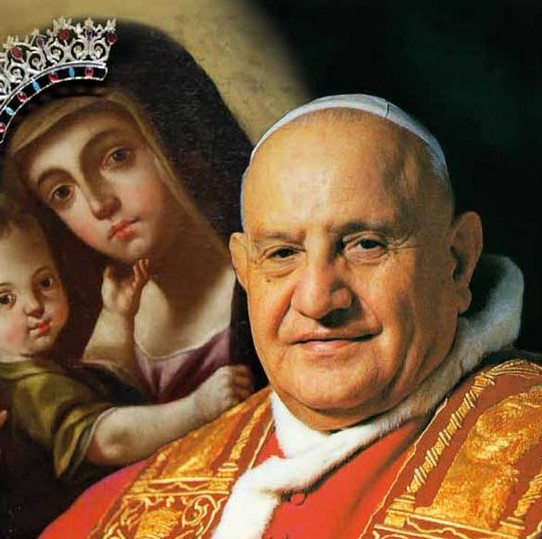 Also tragic events such as the disaster of the Vajont dam

and the assassination of John Fitzgerald Kennedy in Dallas are events to be remembered.

Esthetically beautiful, has deficiencies paint only on a part of a head,

the transparency of glass of a coach is unglued and for the rest everything is in order with two motors that also feed the entire lighting of coaches with important scenic effect.
Some light spinning in front of a head coach

The panel has switching lever for manual release of the relay inversion of the running.
In the case under the intermediate car you can see the device to select the power from pantographs instead of the rails.

It has its original packaging represented by a ribbed cardboard tube wrapped in wrapping paper and closed with strips of glued paper.

A simple label type-written as follows: ART. C / A. 300/7: SETTEBELLO

CORRENTE ALTERNATA

(

AC)

SEVEN ELEMENTS ==================

……. undoubtedly rare, coming from a senior Collector which won this Settebello in an auction of important trains, presumably, hard to remember, that of Christie's , beating trains of the Collection of Count Giansanti-Coluzzi .

It is not excluded that this Settebello, known the deep friendship between Giansanti Coluzzi and Gino Bechi, was actually belonged to the illustrious baritone who sold or gave it to the Noble Swiss.
Or maybe , now, is  to be considered a Legend of Metro !!!

This Settebello is called the piece number one Top of the Top, or rather among the rarest of Conti Production .
Back to Home page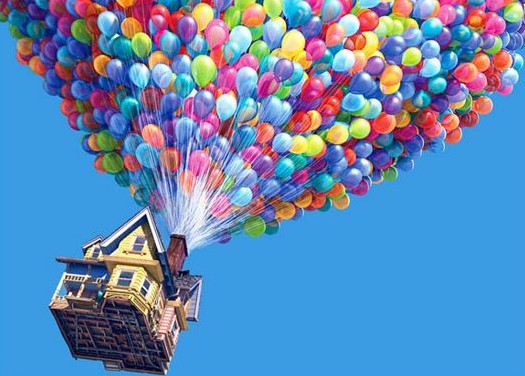 (@April 20, 2015)