Paul Gauguin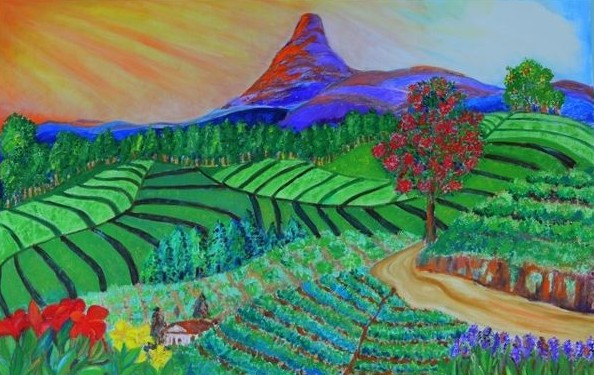 The "Plantation", toys brass
of Count Giansanti Coluzzi
(written by P.G.)
Count Giansanti Coluzzi opened in Lausanne in the immediate post-war the shop miniature railways Fulgurex that, since 1962 began to produce brass models in small series. with its brand, in collaboration with Tenshodo and KMT.


The first models produced in HO scale are the 141R SNCF (Tenshodo) and a small number of two-axles locomotives with and without tender called "Plantation" (KMT).



The holder of Fulgurex was fascinated, during a trip to South America, to see these small locomotives used on the plantations of sugar cane and often fueled by combustible residues from the processing of this plant.



While the 141R is an extremely faithful and detailed model for that period, the "Plantation" are small toys freelance brass, maybe  drawn, by the same Count and produced in Japan by KMT.



In this way, these small and nice locomotives are among the rare examples of toy trains-brass.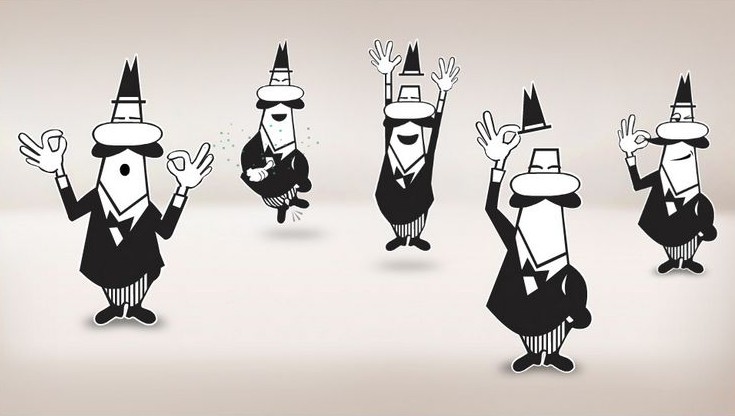 Traditional production of brass and toy are usually two things that do not go together agreed for the cost of production, both for the market in which they are intended: Collectors of brass locomotives in fact seek first of all the meticulous reproduction of the real prototype …
Strangely, all these locomotives lead flanks with the number 2 or 3, have the block cylinder in white metal, wheels and linkages in brass or nickel silver.


They d
iffer in the presence or absence of the tender in two axles, the cabin walls, the roof and the shape of the fireplace.
They can be painted or bare brass, have three different types of hooks, I know only one item which has the bumpers.




They are sturdy and made to be held in the hand without problems.


(@ March 16, 2015)