Giovanni Boldini
 COS.MO. and COS.MO Rivarossi Family

Private Collection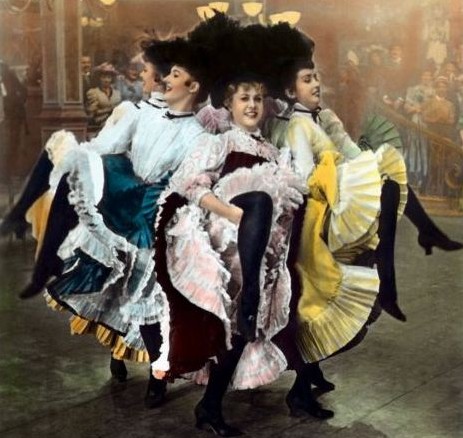 Courtesy of P.G.


and thanks to him for the characteristics and description
The COS.MO Family,

includes four locos, each produced in several versions which are flanked by some coaches. The material of this brand is very dear for the time and often shops like Mastro

Geppetto in Milan,

 keep it whole or in part only on order.




The electric locomotive called "Gottardo", shown in

the price lists as "railcar", comes in green livery

and in red / brown livery.



 It is a locomotive freelance three axes, inspired Swiss, a relative of the RSM 800 Maerklin and other manufactured by Liliput / Mecanic-Wien, Buco and

Kleinbahn.

There are known two versions, for CA to four rail system (Biaggi) and DC three rails. From a single item

to another vary the diameter and the head of the screws and the shape of the fasteners on the heads.

There is also a pack full of track, transformer and

three CIWL cars .

The cars of CIWL contained in set all have the same chassis and the same case, vary only the writings

The FNM 290

it is a very nice car fo

r the

time, it makes very good the idea of ​​the power of the real prototype, has some parts in common with the 691 (gears, cart with two axles, parts of the linkage, wheels carriers) and only it works in DC three rails.

Like the 691 it has the steel frame and the superstructure cast metal. There are two versions which differ in certain details such as the diameter of the handrails and the bearing wheels, disc in the first version, and ray Rivarossi production  for the second version.
The tram was built for Rivarossi

and

clearly inspired by the 5000 series of ATM, it exists in two versions, for DC and AC, and can mount a pantograph Nickel curl Rivarossi or trolley wheel.



It e

xists in blue, yellow,

green two-tone

and perhaps also in other colors.

The engine cowl brass (nickel-plated or not) is fixed to the case without the possibility of rotation and

prevents the car to board tight curves.




The same material are made bogie and central casing, while the case is made of zinc alloy.


This takes driving current by the pantograph and by the two rails by mass to another. Its wheels are not isolated.
Its engine can be operated in DC or AC, but has only one induction coil, then this tractor does not have reverse gear.


We present here a specimen in two-tone green livery and fitted with pantograph …



… Bearing the number 632 immediately after the date of the previous blue car.

This other blue car …



…. instead has the distinction of being labeled COS.MO under the frame …

… And to be moved by a DC motor and, consequently, can reverse the gear with the reverse polarity.
And here are two rare images

of three COS.MO tram gathered together.



Now we show different versions of locomotive 691
First version COS.MO and COS.MO / RR
Includes locomotives manufactured and sold by COS.MO and those by COS.MO for Rivarossi, which differ only because the second lead on the front pew on the tender and the sticker with the serial number of the typical RR until 1958 with some exceptions . Some bear the inscription COS.MO flanks of the tender, others not. Features: – Drive wheels entirely metallic and isolated to the rim – Castors and wheels tender disc in steel or in aluminum – Cylinders milled to allow rotation of the nose gear – Shopping rear "small" with fixing bar flat aluminum – Socket current from one locomotive with contacts the first and third axle – Tender with bar coupling attached to the tender and not isolated – Tender with metal carts with thick sides and not sprung, as in the photo. – Lighthouses in nickel-plated steel, unenlightened and attached using screws vertical – big rails – Bumpers set screw, big and nickel Most DC, someone in CA, also provided for operation 4 rails system Biaggi

Second version COS.MO /RR
Like the first version, but: – Front lighting two bulbs – Bumpers sprung RR with sheaths often red – Shopping with large rear bracket bent steel – bearing wheels and the tender RR-ray – No number on front Planned for DC and rarely for C / A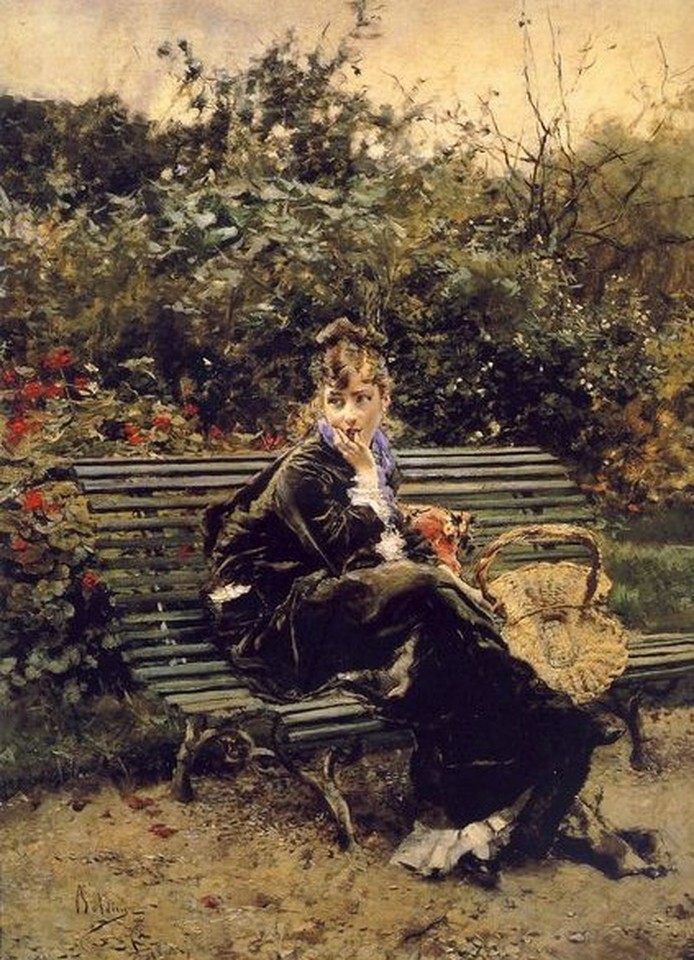 Third version COS.MO / RR
Like the previous, but: – Headlamps not illuminating and smallest of the first version – Bumpers RR fixed as those of the first L / 221 / R – Trolleys tender RR in zamak, sprung – Handrails average diameter – known only in DC

Fourth version RR/COS.MO
Like the previous, but: – Writings FS 691 001 on the  anterior pew and tender – Headlights illuminated two bulbs – Handrails thin RR – Drive wheels plastic – Pair with pin isolated side tender Produced in DC and AC

Fifth version RR/ COS.MO
– Machine frame Rivarossi usually burnished and less massive than previous versions – contact socket also by tender with connecting cable, the hole for the cable on the outbreak to the interior cabin  Produced in DC and AC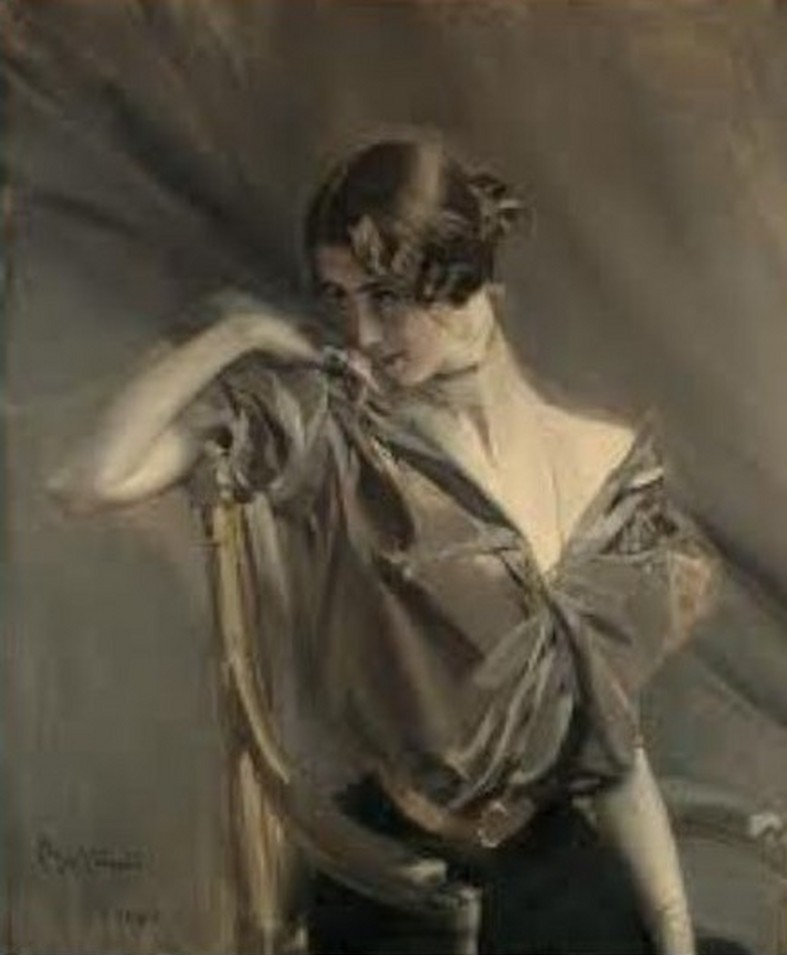 Sixth version RR/COS.MO
 – Coupling with the tender via pin isolated intermediate side tender – Cylinders smaller and not milled – Lighthouses unenlightened, usually burnished, other than the previous version – known only in DC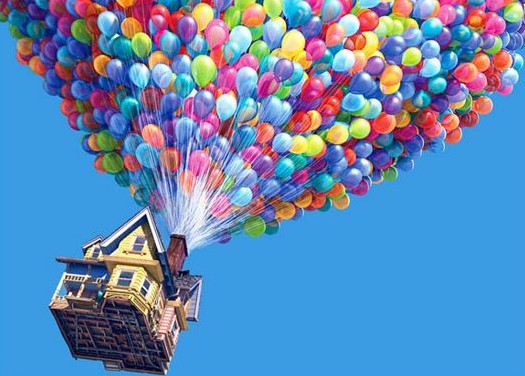 (@ 2 Aprile , 2015)