Turner: The "Sir Nigel Gresley"
Hornby Dublo 1938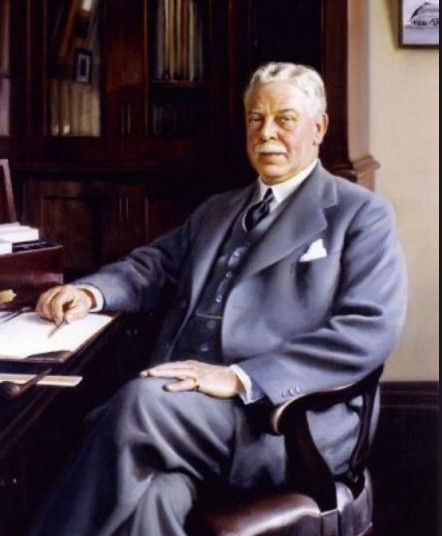 (Written by P.G.)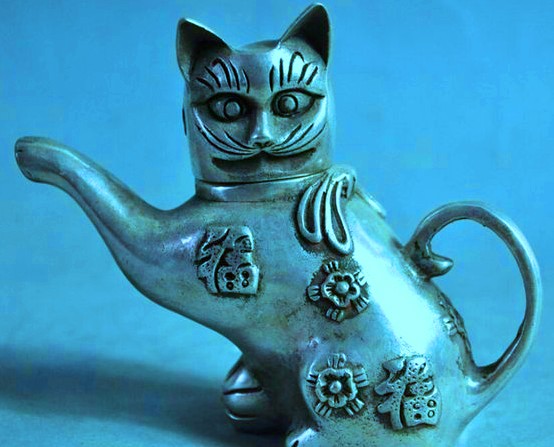 Speaking of blue locomotives on this Site could not miss one of the most beautiful and famous representatives of this family, the British "Sir Nigel Gresley" ….

… Which with its elegant livery would more liked to Turner, painter lover of the newborn railways.
It bears the name of its designer, it belongs to the group of Pacific careened A4 and it was placed in service in 1937.
In 1938 his sister "Mallard", now preserved in the Museum of York ….

…. gained the world speed record for steam locomotives with 125.88 mph (202.58 km / h)

The "Sir Nigel Gresley" was used for nearly three decades

at the head of fast trains on the LNER …

…. then on BR and underwent or functional changes of which the most visible was the modification of the fairing

in its lower part to discover the high part of the drive wheels thereby improving the cooling of bushings.
In 1966 it was withdrawn from service and preserved in running at the North Yorkshire Moors Railway

Just this week the boiler has reached its maturity and has to undergo the necessary revision.
As the sister "Mallard", it is one of the fastest steam locomotives in the world and, as the "Atlantic Hiawatha Class A" of the Milwaukee Road, which will be discussed soon, it can haul a train of six cars to 160 km / h 180 tips.
See her run is a real pleasure, with its large wheels of more than two meters in diameter when the speed makes them invisible rays, this locomotive aerodynamics seems almost suspended in the air ….
In 1938 Hornby announces on "Hornby Magazine" ….

 the creation of the brand "Hornby Dublo" intended to propose model railways in scale OO DC three rails.
Already in the same year Hornby offers a beautiful model of this machine in both electrical and mechanical charging with spring.

In special brochure it is also explained in the complete package with passenger train.

Besides adopting the traditional mechanical "primordial" Hornby,

it is characterized by a body that partially covers aerodynamic wheels …

… And by a linkage … simplified

The first units of the electric version of the superstructure have shared with the mechanical version and therefore have a hole for the key on the left side and the slots on top of the cab to the levers of stop and U-turn.

The photo of his sister "Silver King" in post-war version and in BR livery, highlights the differences between the two models the most visible of which is the modification of the fairing just as it did on the real locomotives

The Sir Nigel Gresley Hornby Dublo first version of the '30s is now very rare.

For those wishing to know more, I highly recommend the following book by Michael Foster …

…. and, if you love this type of locomotives, the National Railway Museum in York with its wonderful collection of locomotives

maintained with passion in very good condition and, for most, in running order, is worth the trip alone …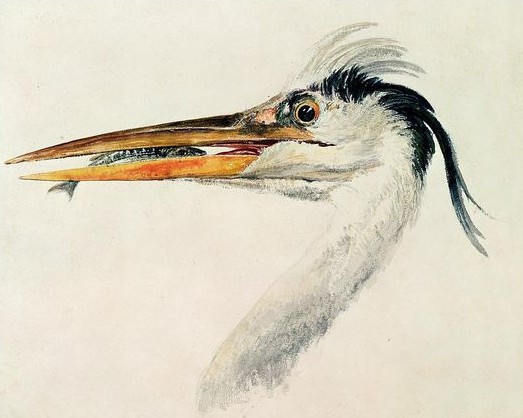 (@December 20, 2015)