Trams HAMO second part: the carriages tramways
(Written by P.G.)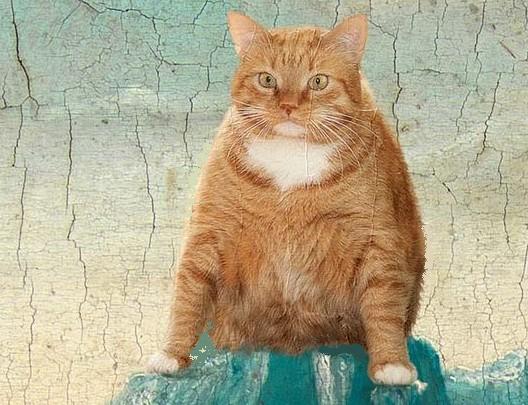 One of the tramcars trolleys most widespread in Europe at the end of the last century and still present in many cities is the so-called "Großraumwagen" builder Duewag of Düsseldorf

that, since 1951, built in large quantity and with several variants this tram, considered a large capacity since it was designed to replace the cars with two axles on duty at that time.

Until the '80s major cities in Germany, Austria and other countries acquired these cars designed for one-way travel ,

in pairs or with a trailer.

In 1957 HAMO chose these popular and widely used to renew the tram cars in HO scale with its T 127 …

The T127 has a body cast metal, while the frame ….

… can be in metal or in plastic

The traction take place on all axes, on an axis for the cart or on two axes of a single cart.
In many version four-axis motors, the current collection can take place with the aid of sliding in wire steel.
A lever on the roof of the tractor enables the switching rail / airline of this convoy red / ivory …

Anyway, the surprising choice of this manufacturer for the tram-way carriages with doors on only the right side. Contrary to drive HAMO bi-directional two-axis, those trucks must be turned at the terminal

and are not suitable for service on a single-track streetcar line without a loop of reversal at each end.
Despite this drawback, these models had some commercial success and circulated on several large plastic famous of the era.
… And here is a whole yellow / ivory seen from the side without doors … ..

… That is photographed together with a convoy with two axles with the same colors ….

A very unusual vehicle, and that has no basis in reality is the so-called fast-propelled or "Schnelltriebwagen" T 126.
I never found a trace in the documents and literature of a similar vehicle produced by Duewag.
This unique drive has no pantograph and it uses the body of a trailer equipped with head lamps and the frame of a tractor.
 Here she is in livery red / ivory  …

… Or with a trailer with two axles …

These trams trolleys had to be rather expensive to produce, therefore, probably for this reason, HAMO also introduced a range with plastic case, which includes the tractor T ref 125 and its trailer, which differ in some details from those metals, such as sliding doors instead of bellows.

Note that these versions have all the metal frame to give them the ideal weight adherent.
Their body is made of plastic ivory colored in the mass, while the roof and the band under the windows are painted with different colors …

… It is also offered as driving without pantograph, ref T 126 ….

Here we see a blue T 125 / ivory …

… A green / ivory plastic in the company of a metallic blue / ivory ….

… Or yellow / ivory ….

The plastic versions were unsuccessful, are today particularly rare and often reach very high valuations …

And it is curious that the tramways HAMO have found a place in his time in the catalogs for collectors MIKADO

and not in Koll's where they are for other quoted and estimated price amateur (Liebhaberpreis) the two locomotives produced by this manufacturer before the sale of the brand to Maerklin … ..
Here we present some photos of the tram with plastic body in green version,

taken from various angles

with and without trailers

… And the

blue

version …

… And here are the trailers in metal and plastic catalog '57 ….

Even the tram carriages HAMO lend themselves well to ensure the urban service in plastic of the era, in particular, in my opinion, their scale goes well with the Conti pieces.
For example, this T 125 yellow line 1 ……

…. is happy to welcome the little men who are going to get off the Belvedere Conti …

To follow in the third and last part : the trailer service and locomotives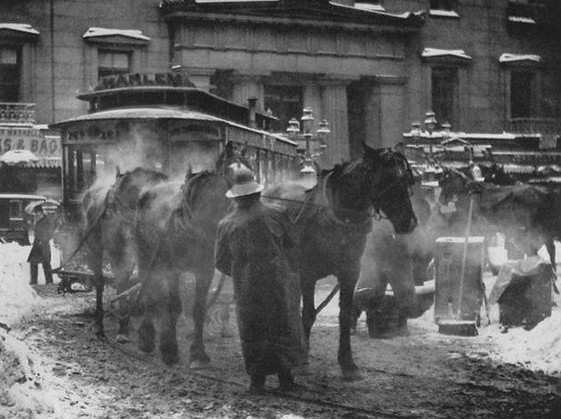 (@ August 19th, 2015)