The little monsters of Karl Gewis
(Written by P.G.)

Karl Gewis founded in 1935 in Czechoslovakia, the company that bears his name.

He m
anufactures and sells trains in HO scale / OO and parts of trains Trix licensed until 1940.
 In particular produces in parallel with Trix the well known pair of railcars freelance in the colors of the DR with the coats of arms of the Deutsche Reichbahn.

Probably the body lithographed sheet is the work of Trix, chassis, engine and carriages Gewiss.
Railcars of Gewiss lead on the crankcase under the carriage motor marked "Foreign Motor" instead of "made in Germany".

After the war the country enters the 'Communist orbit, Gewiss and Trix are then separatati by the Iron Curtain and the company began to produce its own models using mechanical copied by the German and superstructures plastic.
His first train

consists of a locomotive freelance with pantographs inspired Maerklin and two cars also proposed with transformer and track.

Although the tracks are almost equal to those of Trix.

Personally, Herr Gewiss will excuse me, I would understand that you want to play ugly prototypes and results in ugly models

(see, for example, the 743 FS faired called Tutankhamun) … but since it is a free-lance …. !! …

 So I find this rolling stock of the most ugly that have ever been produced, but call them "little monsters"

because, to me, are so bad that they end up being able delightful  ….

All material motor does not have reverse gear, it works in CA, has brush holders apparent and superstructure are very fragile.

The locomotive has at least two variants of green ,

some items are provided with holes

for the lubrication of the pin of the rotor.

At beginning of the 50s, the manufacturer offers another monster,

an unlikely double decker railcar with trailer,

with the superstructure in various colors with colored plastic in the mass.

Also in red livery, a little bit different

and AC working two rails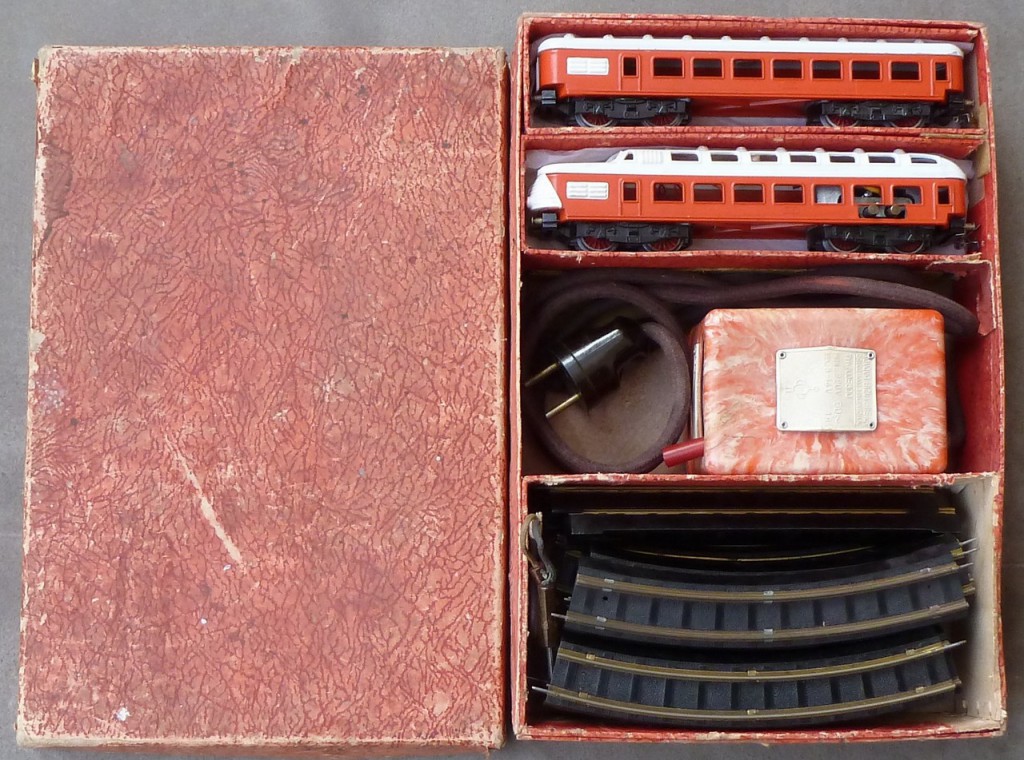 At that time, in the Czech Republic, who wanted to buy miniature trains has certainly not much choice …
The mark disappears in the 50s, leaving the fans no easy task to find this material which is still the only example of a production scale HO / OO in that country and in that period of European history.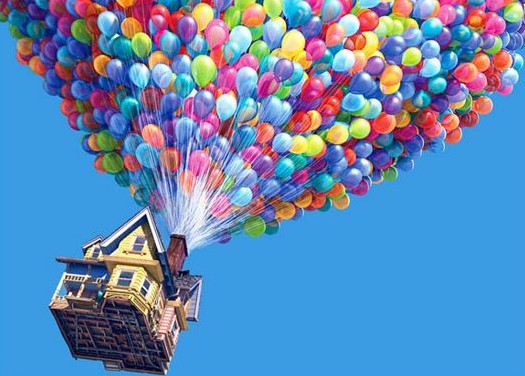 (April 10, 2015)