Gulliver's Travels 4: tramway works in HO scale
(Written by P.G.)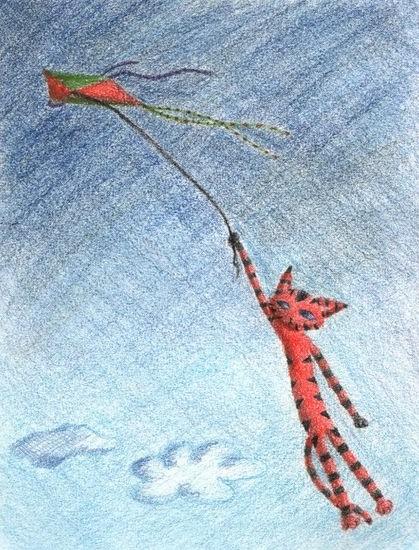 We mini-men in 1/87 scale work with care even on tramway systems,

for example weeding the rails with this original vehicle, built in 50 specimens by KMT for Fulgurex …

… And obviously completing work manually

around the track …

…We conduct and preside this Hamo service convoy  which consists of driving loco, flat wagon with bulldozers, tank transporting gravel and sand

and completed by maintenance of the airline platform

production by Pocher …

… Or this other convoy for laying tracks …

…. in which, incredibly, sections of track loaded on the special wagon also include

the road surface …

… We are able to perform

all sort of works

on the tramways ….

… Maybe even with the help of the steam cabined locomotive No. 23 PMT ….

… and we must recognize that the use of the pump truck ….

..it is pretty funny …

And nobody, please, judge us badly if we find that work is also pleasant .. !! …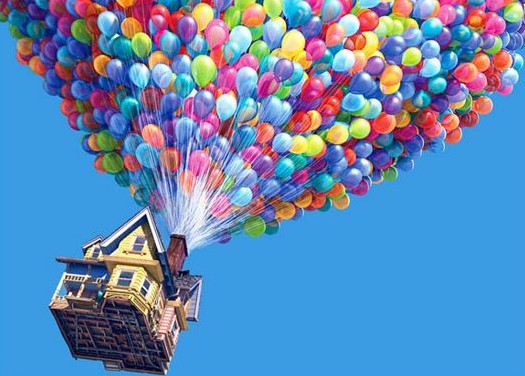 (@ July 12, 2015)