Gulliver's Travels 3:  railway Works in HO scale

(Written by P.G.)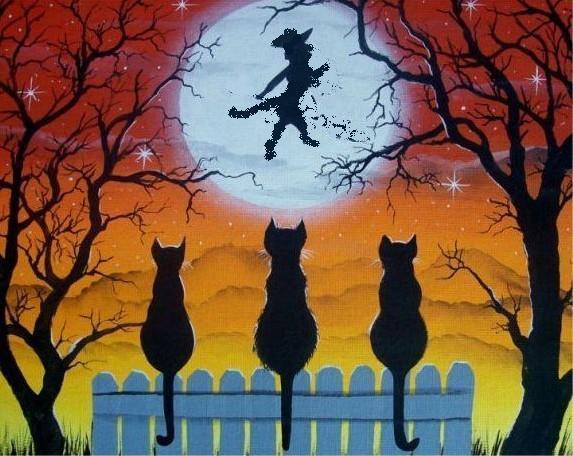 We men in 1:87 scale we are very strong … .I was sayng iron,

although in reality we are alloy of lead …
Some of us work at a good pace on the railway lines ….

… We dig, we showel away, we deliver materials, we are not complaining ever, we do not suffer accidents at work ….
… .A day one of us, fell on the tracks, has even made derailed a 680 Conti ….

… causing  a short circuit on the rails …

… And it has not done

anything !! ….

… We are able to operate the side big key

of a ETR 330 Conti to reverse the march …

… And thinking about how it is possible to change the brushes

without being hit in the face by the spring … 

We are able to take care of electrical

and mechanical maintenance of the railway lines in miniature

with this EHEIM convoy  ….

… We  disassemble, overhaul and rebuild

a 1311 … Fleischmann.

… .and we are able to repair the track in front of

a … Hiawatha

… also to ensure the loco of the convoy

The ADA Work / R of Rivarossi …

And finally we also work in the deposits of locomotives, by operating, for example the turntable to turn this 910 FS …

… The work, therefore, is not missing

and unemployment in scale 1/87 does not exist … !!!!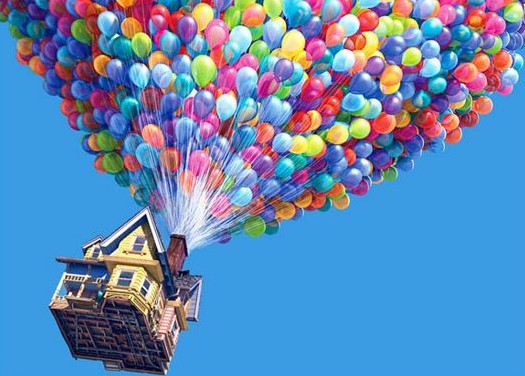 (@July 2, 2015)