The Amerigo Vespucci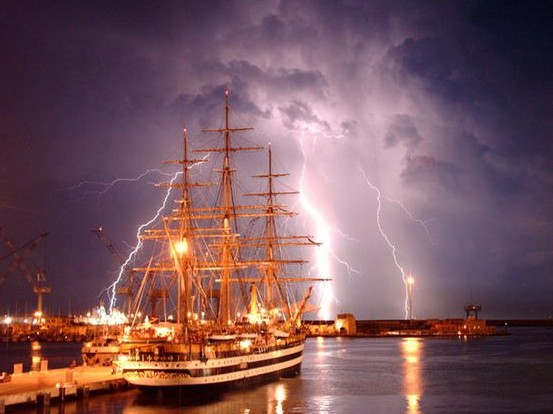 (Written by P.G.)
This ship is so well known to the public and so loved by the Italians that, when its name is pronounced, most of us think of the ship itself before recalling the equally famous navigator that gives the ship its name.

Designed together with her sister ship Cristoforo Colombo by engineer Francesco Rotundi, the Amerigo Vespucci,  was launched on February 22, 1931 in Castellammare di Stabia.

In Genoa, on October 15, 1931 the ship received the battle ensign and is now used as a training ship of the Navy .
Its crew, including marine students, is approx 400 men.

At the end of World War II, the sister ship Columbus was given, along with other units, to the Russian Navy, as compensation for war damages.
With a lenght of 101 m, its gross tonnage is 3410 t, it has  2,635 square meters of sails ….

… And it is also equipped with a diesel-electric propulsion of about 1400 KW of power used primarily for port maneuvers.

Repeatedly ambassador not only of the Italian Navy, but also of our culture and the beauty of our Country, this magnificent ship contributes positively to the image of Italy in the world.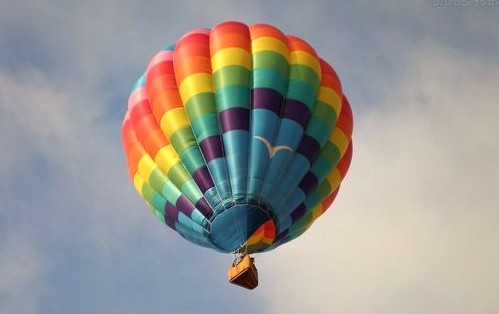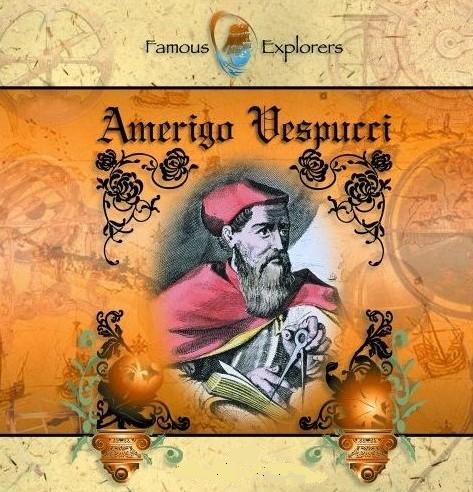 (@April 30. 2015)